Ensemble Gamut! comes to Korsholm Music Festival
04.05.2023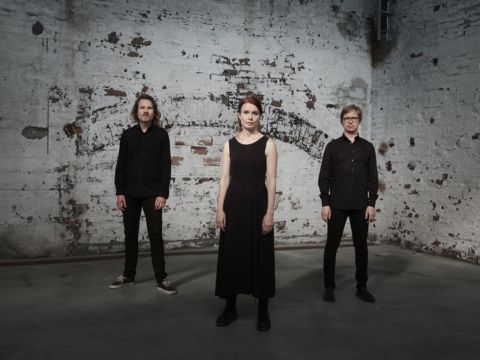 Exciting news!
We have a new artist engagement at the Music Festival: Ensemble Gamut! who will give a concert in the Palosaari Church on Saturday 29 July at 21 pm.
Ensemble Gamut! is a special old music ensemble that has created its unique sound by combining elements from medieval music, Finnish folk tunes, improvisation, and electronic soundscapes. Members of the ensemble are Aino Peltomaa (vocals, medieval harp, percussion, electronics), Ilkka Heinonen (strings, viola da gamba, electronics), and Juho Myllylä (recorders, electronics).
You can read more about Gamut's concert on the concert page!