We protect forests and support Ukraine
25.07.2022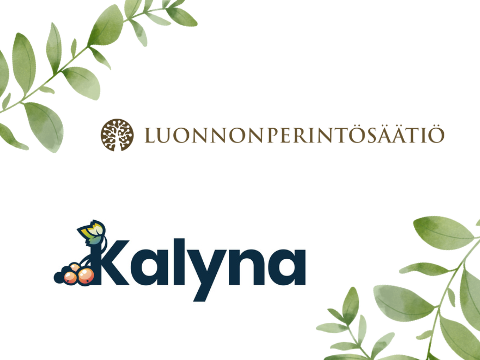 Finland Ukraine Ostrobotniia Kalyna is an association founded to help those in need in the shadows of the war in Ukraine. They help with transportation of emergency materials, medicines, as well as transporting refugees to Ostrobothnia in Finland. The association's domicile is Vörå municipality.

Korsholm Music Festival is helping the victims of war in Ukraine. In addition to donating supplies, the Music Festival will also provide concert experiences to those who are interested.
We hope you will join the effort through a voluntary donation to their account or at the concerts at the ticket sales in the entrées.

Finland Ukraina Ostrobotniia Kalyna rf. ry.
FI27 3131 1002 3862 11
Message : KALYNA
License number: RA/2022/828


This year, we will not be distributing flowers to artists after the concerts. Instead, we will protect the old-growth forests by donating to the Finnish Natural Heritage Foundation. We would also like to invite artists and the public to protect the Finnish forests with us.
Read more about the Finnish Natural Heritage Foundation.