Towards 2021
Songs of the Earth 28.7.-4.8.2021
12.12.2020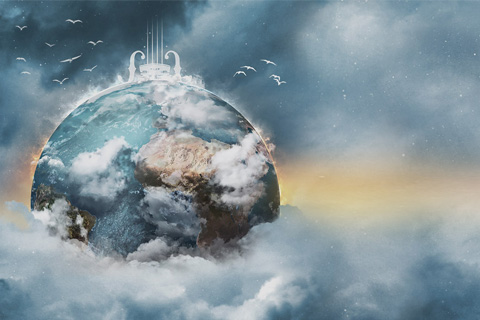 Korsholm Music Festival was held online this summer between 28.7.-5.8!

Artistic Director Cecilia Zilliacus thinks that a live concert in front of an audience still is the best way of communicating music. Streaming is good in addition to live concerts in the future and especially nice for those who can´t make it to a concert hall. Many musicians this year have missed the interaction with an audience from behind the cameras. Still Zilliacus is happy that Korsholm Musid Festival could be arranged under the circumstances and with such good quality of the concerts. "In general the festival has done well, this was planned, when we finally took the decision" says director Johnson. We have learned the secrets of streaming! The personal encounters between audience and musicians is a loss, though. That is what makes the excitement of the festival.
Next year the festival is arranged 28.7 - 4.8 2021!
Part of the artists that was cancelled this year due to Covid-19, will come next summer. Progressive rock on classical instruments by ORBI- ensemble from the Netherlands and german Signum Quartet will participate. Jazz guitarist Mathias Sandberg from Vasa and the operadivas Pia-Karin Helsing and Christin Högnabbawill be there. The Musethica- organisation of young musicians will participate. As residence composer will be Swedish Mats Larsson Gothe. Another composer participating is the Finnish Sebastian Fagerlund. More information about programme and artists to come during the Autumn.