Programme for Summer 2023 has been announced!
14.03.2023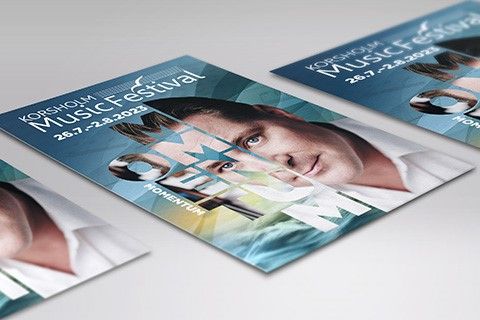 The programme for Korsholm Music Festival is here!
This year's festival theme is Momentum so there will be lots of movement, power, and moments. We will get to hear both familiar artists from prior Music Festivals as well as new names, such as the Erinys string quartet and Hortus Musicus, an ensemble from Estonia. And let us not forget the heavy metal band Apocalyptica, who will perform in their own concert in Vaasa Church, bringing with them a whole new kind of energy to the festival.
The programme, from 25 July to 2 August, includes lunch discussions with artists, young artists' performing in Master Class concerts and the children's opera Vickan & Väinö by composer Cecilia Damström.
There will be a lot of new music performed at the wonderful concert venues of the Vaasa and Korsholm regions and the archipelago. Welcome to enjoy our concerts!
See the entire program: https://www.korsholmmusicfestival.fi/Program/concerts
Tickets go on sale on Wednesday at 12 pm. Get your tickets via Netticket.fi.