Korsholm Music Festival 2022
40 Years of Chamber Music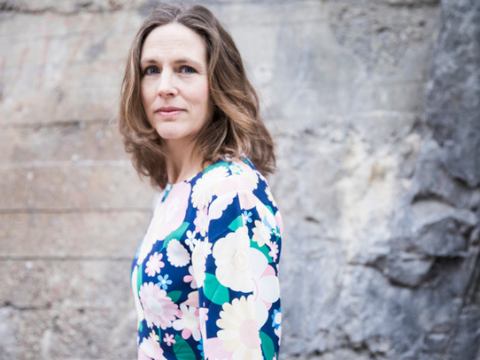 Chanting Forests next summer at Korsholm Music Festival!
Welcome to join us on musical walk in the forest and the fields! Korsholm Music Festival celebrates its 40th year of chamber music and takes you to chanting forests and talking trees during the four seasons of the year. Composer of the year is Minna Leinonen from Finland. Artistic Director Cecilia Zilliacus has also invited previous Artistic Directors to the festival, and it will be a great joy to experience their musicality again. The festival will receive ensembles, choirs and orchestras from the Nordic Countries of Norway, Sweden and Finland, new and previous musicians since 40 years. Experiences with music from the woods for young and old music lovers are offered. We hope you find you own favorite concert and join us on the jubilee!
Program and tickets on this webpage -> programme. You can also get your tickets from the city center in Vaasa, from Studio Ticket.or here, press Tickets!
Photo: Cecilia Zilliacus ©Tina Axelsson