23.12.2020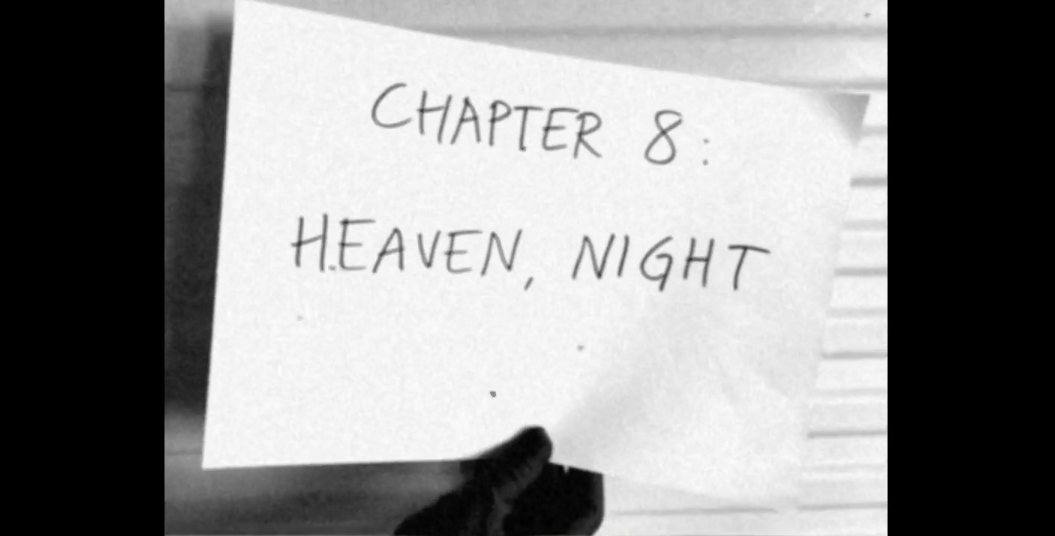 "DADA fail or the short history of Chichi van der Hünkelstrasse"
8. "Heaven, night"
The dada art movement was essentially a reaction to the first world war. The idea was, that traditional art, with all its conventions, was a part of the social climate which had led the world to the insanity of 1914. The Dadaist solution to this was to develop art which was free from all pre-set rules and patterns, in language, pictures, and sound. Of course, dada didn't evolve from a vacuum; even before the war, the world of art had been stirring and brewing with expressionism, futurism and cubism, to name some new ideas, which had in common the desire to break away from the old and create a new art for the new century. For the Dadaists, however, this wasn't enough. They didn't see any point in supplanting old rules with a new set; the rules needed to be dispensed with altogether.
There are varying opinions as to where this movement originated, but one early hotspot was the Cabaret Voltaire in Zurich, revolving around poet Hugo Ball. The dada movement quickly spread to Berlin and Paris, where artist such as Marcel Duchamp started exhibiting everyday objects, and on to the USA.
Provocation was an essential part of dada. The ambition was to shake people out of their ordinary mind-sets, question and doubt old truths. Exhibitions which were forced to close, and artists arrested for disturbing behaviour was all part of the pattern. But, alas, as all things new and chocking, dada eventually lost its allure. General interest faded and, ironically, many of the important Dadaist works of art were added to the global canon of art and commerce; the very canon which the Dadaist had sought to destroy.