Annual meeting 26.11. at 17.00 in Vaasa City Hall
26.11.2020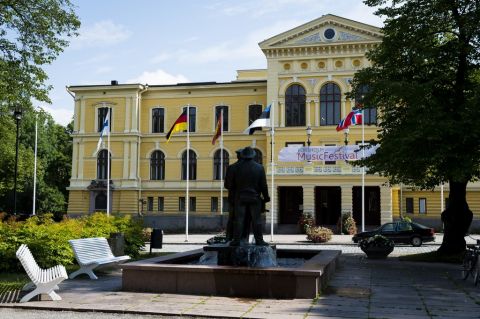 After a turbulent year 2020 we are focusingtoward next summer 2021. The Corona pandemy has rearranged almost all the cultural sector in our region and in Finland, but we have strong hopes to be able to arrange next summers festival as planned. We will open our theme already in february 2021.
The annual meeting reelected Anton Ylikallio as chairman of the board. New board members are Janek Oksanen and Pontus Grans.
Longtime members Jyrki Paalanen and Solveig Pått stepped down from the board. We are grateful for their contribution with knowledge and time taken for the festival work. New supportmembers are always welcome to participate in the association.